About Us
Serving Prince Albert & Area
About Us
Serving Prince Albert & Area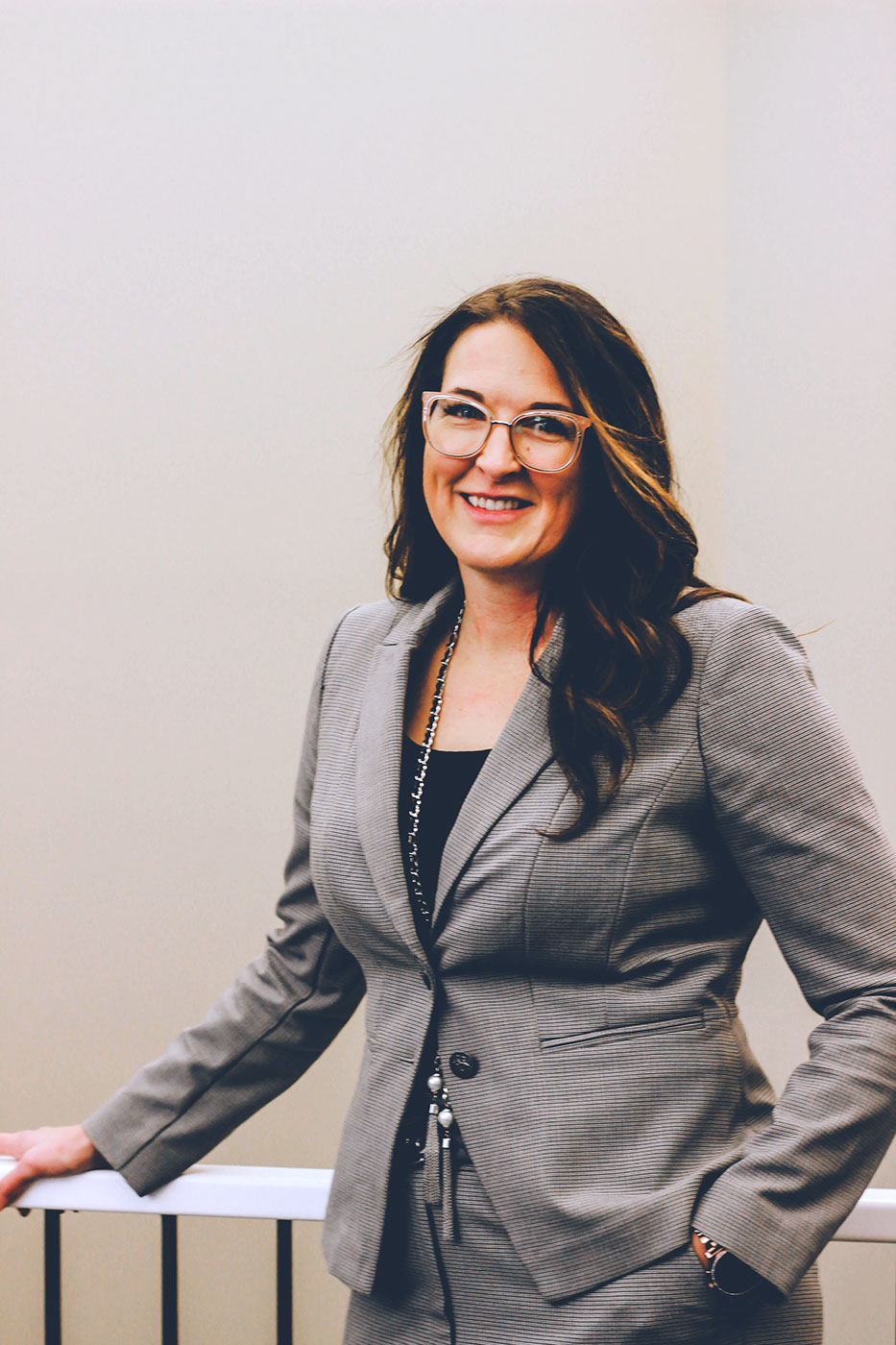 Meet Kally Braaten, DD

Licensed Denturist
Kally graduated from the Northern Institute of Technology in 1999 and has practiced as a Licensed Denturist in Prince Albert and area ever since. In 2014 Kally opened her first denture clinic in Prince Albert, P.A. Denture & Implant Solutions. In the fall of 2018, Kally expended her business by opening Melfort Denture Clinic and is currently maintaining clients at both locations.
Kally is fervent on expanding her ability to provide advanced technology to improve denture treatment. Client care is Kally's passion, and she enjoys the relationships built with clients over the years.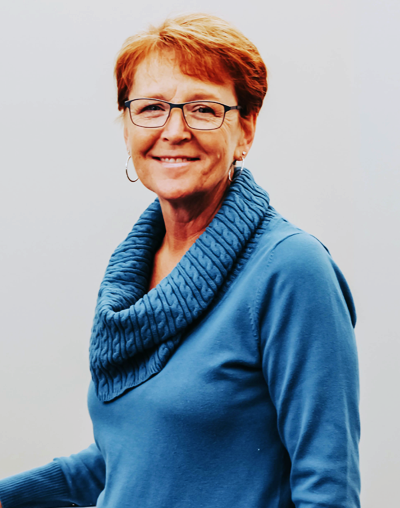 Kim Meredith
Dental Lab Technician & Clinical Support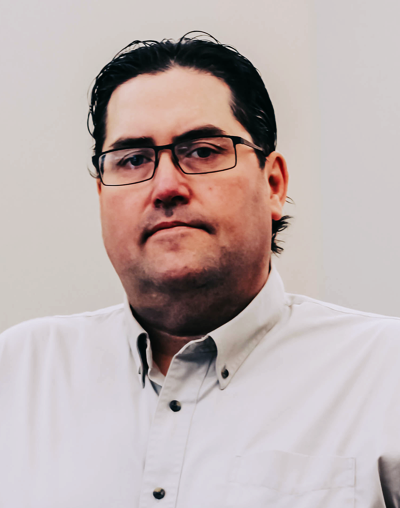 Craig Ball
Dental Lab Technician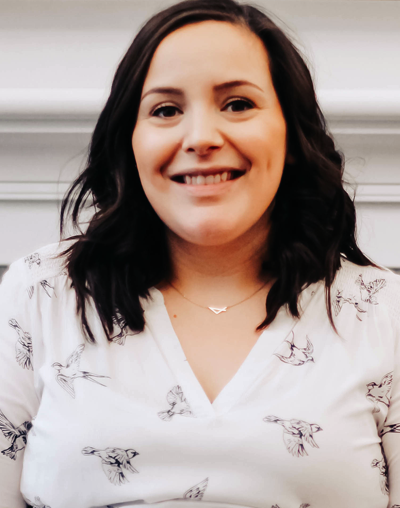 Aimee Walker
Receptionist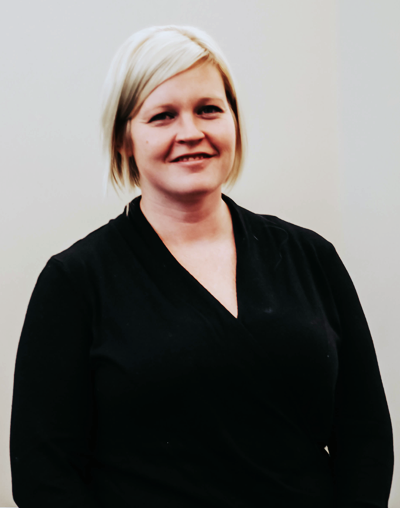 WHAT OUR CUSTOMERS ARE SAYING
I would like to take this opportunity to thank Kally Braaten and her staff for the professional and caring service they provided. I had almost resigned myself to the fact that I was stuck with the unattractive, non-functional bridge I had been provided with years prior because of the lack of space in my bite necessary for a partial denture. That was till I met Kally; she was optimistic and determined to make it work so that I had a smile I was proud of once again. With very little space to work with, Kally fashioned a denture that is both aesthetically pleasing and functional. I am extremely grateful for her work and would recommend her to anyone who requires any type of denture because with my case she proved that anything is possible!
Great service! Everything fit great!